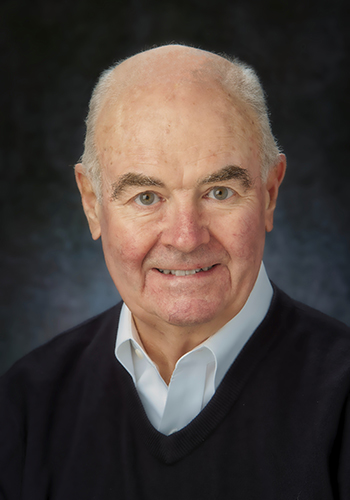 Bob Melanson
Associate Broker
Bob has fifteen years experience helping clients buy and sell real estate here in Maine. Bob and his wife, Sandy, reside in Damariscotta. They have four children and nine grandchildren. Prior to moving to Lincoln County in 2018, the Melansons lived in Kittery and Bob had the privilege of serving as the Chairman of the Kittery Port Authority and on the Town Planning Board.
Bob's early career was spent in high-tech manufacturing. He is also a combat-decorated Navy Veteran of the Vietnam Conflict.
In his professional brokerage activities, customer care is the most important part of Bob's practice and he provides all his buyer and seller clients with the best in real estate services. Contact him today to discuss your real estate needs.
Your message was submitted successfully!