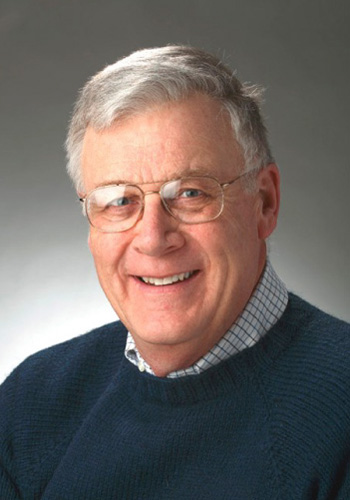 George Feus
Broker
Resident of Nobleboro. Our Damariscotta Lake specialist. Retired after 20 years in the securities market, now pursuing a second career in real estate. Beginning in the '50s, George spent countless summer vacations on Lake Damariscotta and admits he's very fortunate to be able to now live there year-round. Avid fisherman and boater.
Member: National Association of Realtors, Maine Association of Realtors, and Lincoln County Board of Realtors.
Your message was submitted successfully!