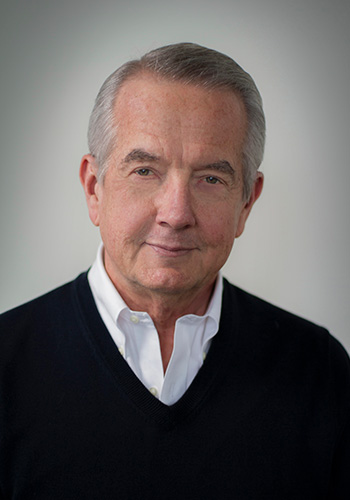 Jim Drum
President and General Manager
A co-founder of Drum & Drum. Since 1990, the company's President and General Manager with 35 years experience in real estate. Fifteen prior years as a designer and Museum Curator in Santa Fe, New Mexico. Raised in Maine, with family roots tracing back to 1632 in the Kittery Area.
Member: National Association of Realtors, Maine Association of Realtors, and Lincoln County Board of Realtors.
Your message was submitted successfully!
Jim's Portfolio of Listings
Tucked away on Coombs Cove off Pemaquid Harbor, this stunning waterfront cottage is beautifully designed and exquisitely detailed! The entire interior features beautifully crafted woodwork throughout: floors, walls, ceilings, doors, window trims, and cabinetwork are all perfectly fitted and finished. And the warmth of the interior is extraordinary! As you step through the entry door of this home, you'll be greeted by a 40' long…
Single Family Residence
Built in 1994
5 Rooms
2

BR

1

BA

1,800 SqFt

Waterfront - 300
Cove
Coombs Cove
Scenic, Trees/Woods View
Drum & Drum Real Estate Inc.
Dating back to 1772, this is a true colonial era structure that was built shortly before the American Revolution. Some of its construction details such as the arched center-chimney base, door & window moldings, plaster walls, massive attic beams, and rustic barn details are original to the period, but through the years, various owners have made changes characteristic of later periods such as changing from a large center chimney to the…
Single Family Residence
Built in 1772
8 Rooms
4

BR

2

BA

2,378 SqFt

Waterfront - 600
Stream
Dyer River
Fields, Scenic, Trees/Woods View
Drum & Drum Real Estate Inc.