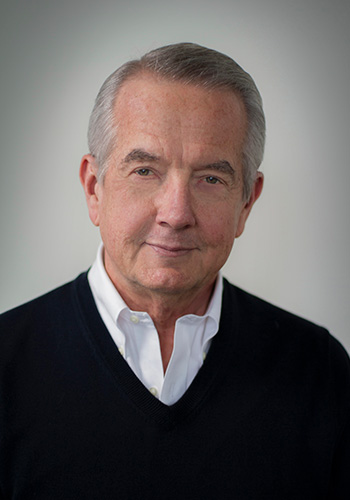 Jim Drum
President and General Manager
A co-founder of Drum & Drum. Since 1990, the company's President and General Manager with 22 years experience in real estate. Fifteen prior years as a designer and Museum Curator in Santa Fe, New Mexico. Raised in Maine, with family roots tracing back to 1632 in the Kittery Area.
Member: National Association of Realtors, Maine Association of Realtors, and Lincoln County Board of Realtors.
Your message was submitted successfully!
Jim's Portfolio of Listings
Salt Marsh Cove Farm is a rarity in today's market: a true salt water farm. Includes large main house and a caretakers cottage, several storage buildings, trout pond and old stone pier on the cove. The 36 acres of rolling fields, manicured grounds and mature forests provide seclusion and privacy that only a land holding of this size can provide. Salt Marsh cove is a tranquil cove along the west shore of the Damariscotta River.
Single Family Residence
Built in 1960
12 Rooms
3

BR

4

BA

4,300 SqFt

Waterfront - 1100
Cove
Damariscotta
Fields, Trees/Woods View
Drum & Drum Real Estate Inc.
This property includes a 1780's 3 bedroom cape, a large Post & Beam barn, carriage barn, and a small shed. The land, which slopes gently to the river, consists of both wooded areas and large open meadows bordered by the graceful old stone walls.
Single Family Residence
Built in 1780
9 Rooms
3

BR

2

BA

1,432 SqFt

Waterfront - 424
River
SHEEPSCOT
Drum & Drum Real Estate Inc.
In a neighborhood of substantial riverfront homes, this is one of the last large tracts of waterfront land on the East Shore of the Damariscotta River. Just 1.5 miles from downtown. The sunset views across the River are exceptional!
Land
4.17

AC

Waterfront - 410
River
Damariscotta
Drum & Drum Real Estate Inc.