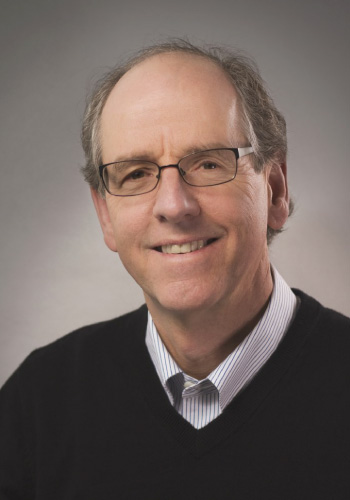 Peter Christine
Broker
Peter has been a midcoast Maine resident since 1978. Before entering real estate he spent 32 years in financial markets as a private investor. Throughout the 1980's Peter enjoyed a career in Atlantic Salmon conservation as President of the Sheepscot River Salmon Club, then as an award-winning lobbyist for the Atlantic Salmon Federation, and finally as a public advisor to the Reagan administration's NASCO Treaty Commission.
During the period of concern regarding safety at the Maine Yankee nuclear power plant, he used his lobbying experience to establish Maine as only the third state in the union to stockpile Potassium Iodide. At home, he served Alna for sixteen years as a firefighter, Assistant Fire Chief, and Deputy Fire Chief.
He has been on the boards of The Rising Tide Co-operative and The Heartwood Regional Theater Company with which he has also been a performer. Currently, he is involved with wounded veterans' retreats, guiding and instructing in fly-fishing, and is serving on the board of The Wawenock Golf Club. Realtor.com has recognized Peter as one of six realtors from coastal Maine with the Award of Excellence for Online Marketing.
Testimonials
I have had the pleasure of working with the consummate real estate professional. As a business woman I appreciated Peter's pro-active approach and his attention to detail. I valued his assessment of the market, his expertise and judgment.
Your message was submitted successfully!
Peter's Portfolio of Listings
If your dream house needs to be a short distance from the lovely hub of Damariscotta/Newcastle, to have low taxes, to be a short drive to shopping, golf, or the shore, and to have as a neighbor an historic edifice (such as the Walpole Meeting House!), then you should consider this handsome building site at the north end of South Bristol. Protective covenants help to maintain your investment. Soils have been tested and a septic design is…