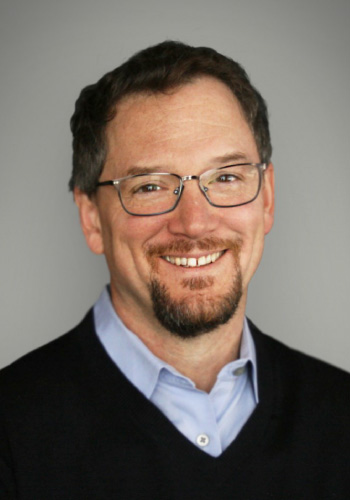 Robyn Rhodes
Sales Agent
Robyn Rhodes joined Drum & Drum in 2016. Originally from Gloucester Massachusetts, Robyn moved with his family to the area four years ago. A creative spirt, Robyn's career path has taken him from sheep farming in Australia, to boat building in Boston, to installing pipe organs as far away as Japan. He most recently left behind a career in Motion Graphics at an award-winning advertising firm in the Boston. Robyn earned a BA in German from the University of Massachusetts at Amherst and is a graduate of the Landing School in Kennebunkport. Moving to Maine allowed him to the opportunity to stay at home with his two small children while his wife, a Round Pond native, joined The Chewonki Foundation. The family is now happily settled on Glidden Street in Newcastle. In his spare time, Robyn is an avid paddle boarder and surfer.
Testimonials
Just wanted to say thank you for everything . It's been kind of a long road to get to this point and i appreciate all your hard work . Job well done sir . It has been a pleasure doing business with you .Talking to you has been like talking with a friend . Thanks again!
Your message was submitted successfully!